What is zentai?
All-inclusive tights (Japanese: ゼンタイ; English: Zentai) is a term for tights that covers the entire body, from head to foot. Most of the all-inclusive tights are made of nylon and spandex woven fabrics, and are also made of glued materials. The main uses of all-inclusive tights are for performances, photography, experience and it has its own unique pleasure and enjoyment.
As superhero movies, animations, and TV shows have gradually become a popular trend, zentai is increasingly being adopted by superhero like spiderman costume. For cosplayers, superhero zentai has also become a very convenient and affordable cosplay costume.
About SuperHero Zentai
Among the superheroes we are familiar with are: Superman, Spiderman. Let me introduce them to you briefly.
Superman zentai
Superman's classic style is a zentai costume in red and blue and a large red cloak. Thanks to advances in technology and the upgrading of modern clothing production technology. We can find many Superman zentai costumes with complex designs on the market. This is wrapped in the latest Steel Heart movie version and the Justice League movie version. They usually use advanced 3D printing technology, and even use printing technology to achieve muscle effects on zentai clothing. This would be a great experience for our cosplay players.
Spiderman zentai
Spider-Man plays a vital role in the Avengers. At the same time, Spider-Man is the most similar of all Marvel superheroes to ordinary people. His character and his life are similar to us. So Spider-Man has a large number of fans among young people, and many cosplayers are also happy to cosplay Spider-Man.
Why are more and more people starting to accept cosplay zentai?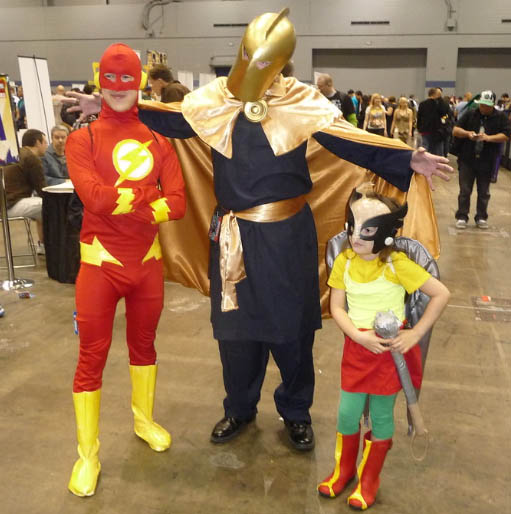 For cosplay costume, an important factor that prevents it from entering the crowd is overly complicated processes or excessive prices.
When you want to make a cosplay costume yourself, you first need a certain amount of art foundation (you need to construct the costume plan according to the prototype of the original character), then you need to spend a lot of time to find the right textile material, then you still need a professional tailor to help you make. This would consume a lot of time and economic costs.
You have another option, buy premade cosplay costumes, and there are many companies on the market that can offer this kind of product, and the best of them can even make tailored costumes for you. But the shortcoming is also obvious: very expensive.
The advantages of zentai are also obvious:
First of all, for a specific superhero, their prototype is to use a jumpsuit similar to zentai. So choosing a well-made zentai jumpsuit that uses the perfect 3D printing process can make you cosplay these characters perfectly.
Secondly, for the cosplayers, the price of zentai clothing is usually very low, compared with the 1:1 cosplay costume. The price of zentai may only need one-third to one-fifth of their price. For the cosplay participants, the cost of cosplay has been reduced a lot.
The low price does not mean that the effect will be very poor. It should be noted that because zentai clothing is usually just a jumpsuit,which wraps your body from the head to the foot. Therefore, it requires a very high standard for the user's own body requirements. Generally speaking, a sporty figure or a thin body will be more suitable for zentai clothing.
About superhero zentai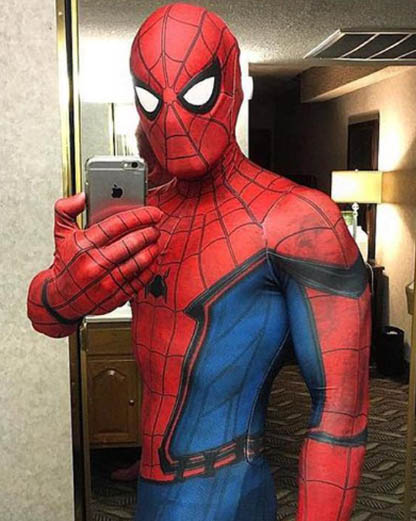 First we are a non-profit website. We do not sell any spider-man suits and services to our readers. All of our content is free to read and does not require you to register. You can read all of our content in guest mode.
Second, we retain copyright to all content on our site. You can read any content on the website for free, but this does not mean that you can reprint our content without our consent. I reserve the right to pursue your infringement. If you need to reprint our content, please contact us in advance.
Finally, we are working hard to promote cosplay activities to more people and let more people participate in cosplay activities. If you would like to share your cosplay photos with us, please contact us.
I need a suit!